Welcome to the Sunny Leigh Mayne shop! Since its air date, the Naughty Talk podcast has been free to listen to and so far has not had any ads. The goal is to make quality kink education available to everyone! It is however quite difficult to advertise the show on social media due to the adult nature of the content. It is also very time-consuming and currently fueled by passion but not by any subscriber funds. It's also been exceptionally difficult to get the word about Sunny's novels for the same reason! Being an adult content creator isn't easy! If you're wondering how you can help keep the show going, there are several ways! The first is to share the content wherever it's appropriate to do so! Talk about it at events and share it on your kinky social media and in your lifestyle discord channels! The other way is to purchase items from the shop (or Sunny's books on Amazon) and wear your gear to events! You'll get some fun gear, the pieces will serve as conversation starters to get the word out there, and Sunny will be able to keep on creating!
***Shop products contain content that is considered to be NSFW by the production company and so when you click the link below you'll need an account to see and purchase items! Make sure your settings in the ap allow "pg-13 and R" rated content if you still can't see the shop. Scroll down for a preview of shop items without making an account.***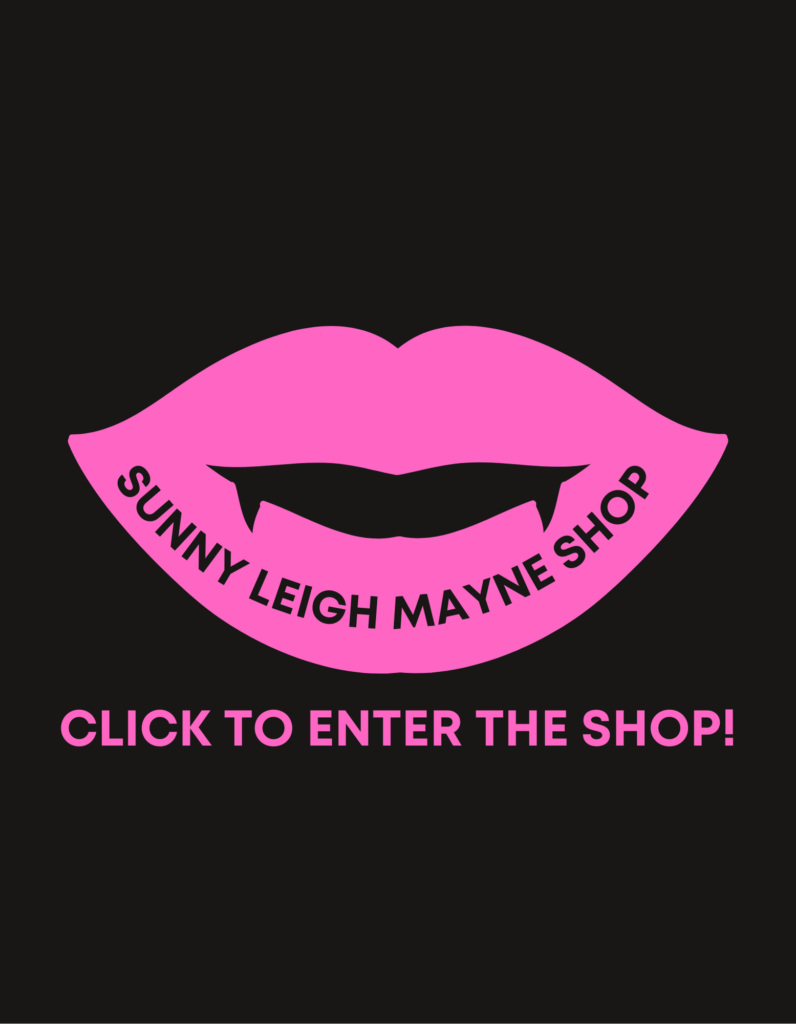 All of the items in the shop are produced by an on-demand print shop. This means there are some limitations to the products available. That said, the base items have been selected with inclusivity in mind and are intended to be worn by humans of all genders. Check out our "Here Naughty Queer" collection to showcase your queer pride and Naughty Talk support at the same time! Think of your purchase as a fun way to keep the podcast going and please refer to the manufacturer's size charts before placing your order.